Bible & Other Sacred Books One On One Discussions
We all have questions about life. The most profound and sometimes hard to explain truths that we find in the sacred writings are the guidance that we desire whether conscious or unconsciously. This service is meant to be soul to soul, a human to human expression, where both myself and the one taking the consultation will walk away, with a better understanding and fulfillment in our lives. Please seriously consider booking an appointment, if this is calling to you. Much love.
Scholars Discussion
Longer sessions on Video Call can be arranged, which will take us further in depth of any Dead Sea Scroll scripture, or any book in the bible. (These will cost more and again be longer sessions) Serious inquiries, only for those who want to learn more about these sacred texts. And for the Adept!
Examples are Gospels of the disciples; Judas, Thomas, Philip, Mary Magdalene, Gospel of Nicodemus etc.
Book of Enoch, Apocalypse of Abraham and many others!
Services Offered [Freelancer for hire]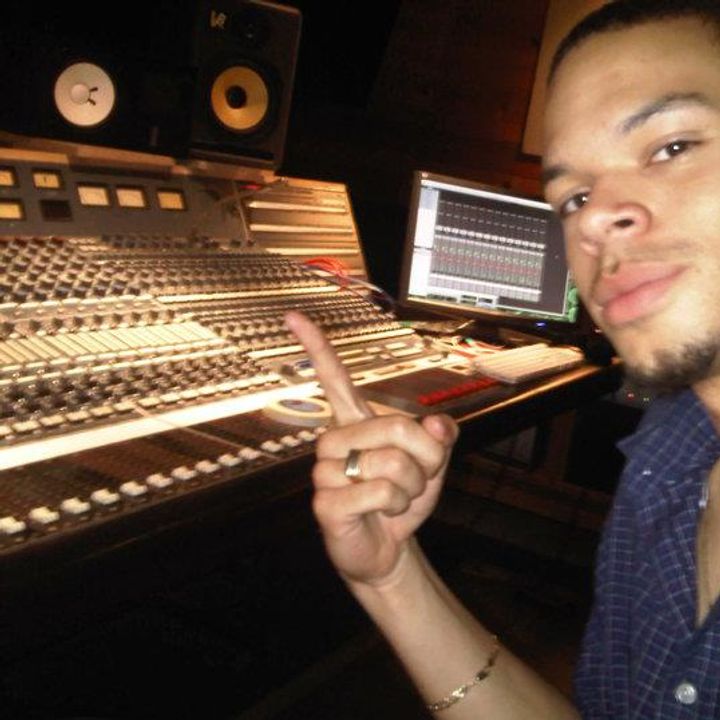 Audio Engineering - $150/Session
Mixing, tracking.
working with artists in the technical aspects of building songs.
Ask about our Bundle deals, for lower pricing. (Minimum of 3 Sessions)
I also will accept submissions of sessions that need to be mixed to a final mix strictly through email. (Completely contactless work over internet)
As well as in person sessions.
Please contact me to be scheduled in for a session
*Sessions are activated once payment is received
All work can be done contactless over the internet, 
phone or video call; please email us and book in for a session today!
Songwriting - $50/Session
Through writing and working with artists in a sit down; we'll build verses, choruses and bridges.
Producing - $75/Session
 Starting with the drums; I'll work with "artists" building the sound and structure of their song. Adding various sounds as needed from synthesizers to organic instrumentations.
Post Production - $75/Session
If you have a music video or a film that needs audio synching, sound design and audio placements to bring life to your visuals select this option.
Video Editing - $100/Session
Unlike the post production option above, this entails actually editing the footage of any video session (music video or film). Creating a new and fully polished professional look. 
          *Films 30 minutes or longer will cost extra based upon its length and will take longer than one day to edit. Please inquire further.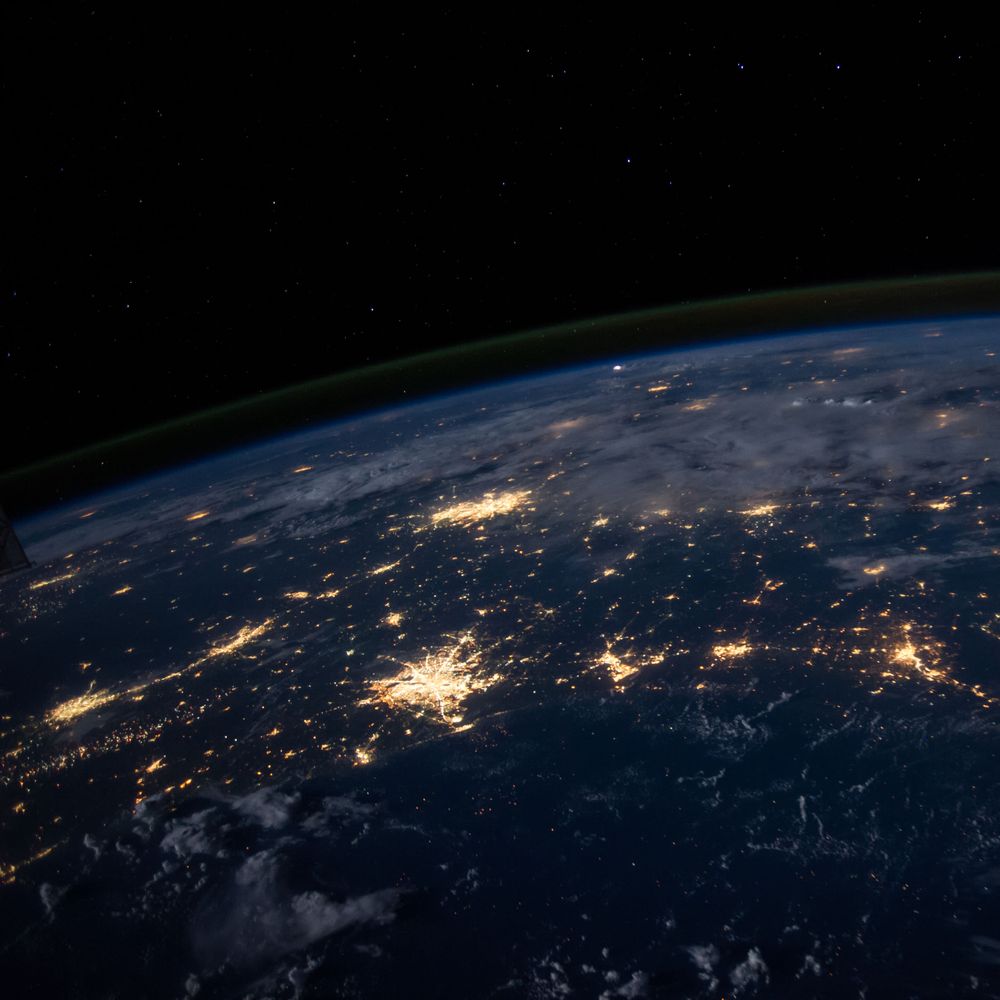 Where are we?
Located on the property at Gates of Bayview, Toronto, Ontario, Canada